Our comfortable rooms
‌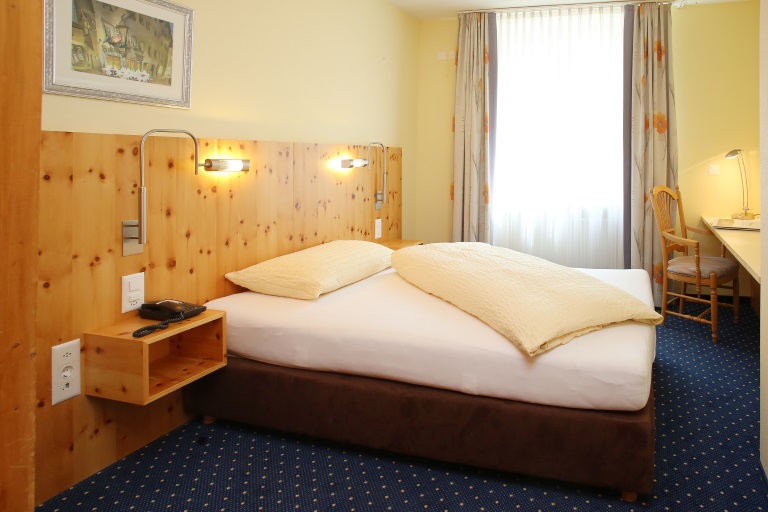 Price: CHF 100.00-140.00
Max People: ‌
‌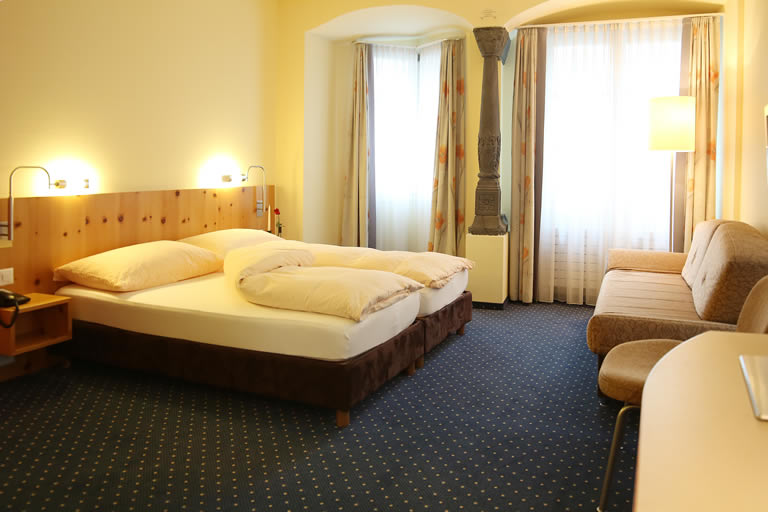 Price: CHF 160.00-240.00
Max People: ‌‌
‌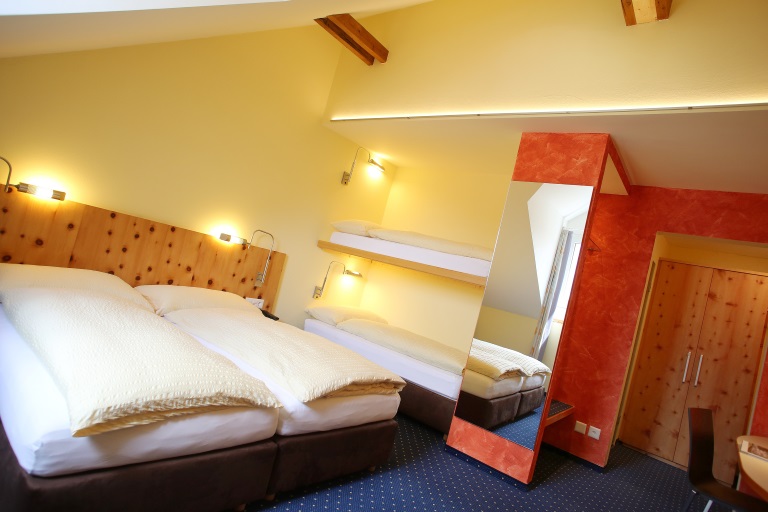 Price: CHF 240.00-300.00
Max People: ‌‌‌‌
‌
‌ Ambiente Hotel Freieck
‌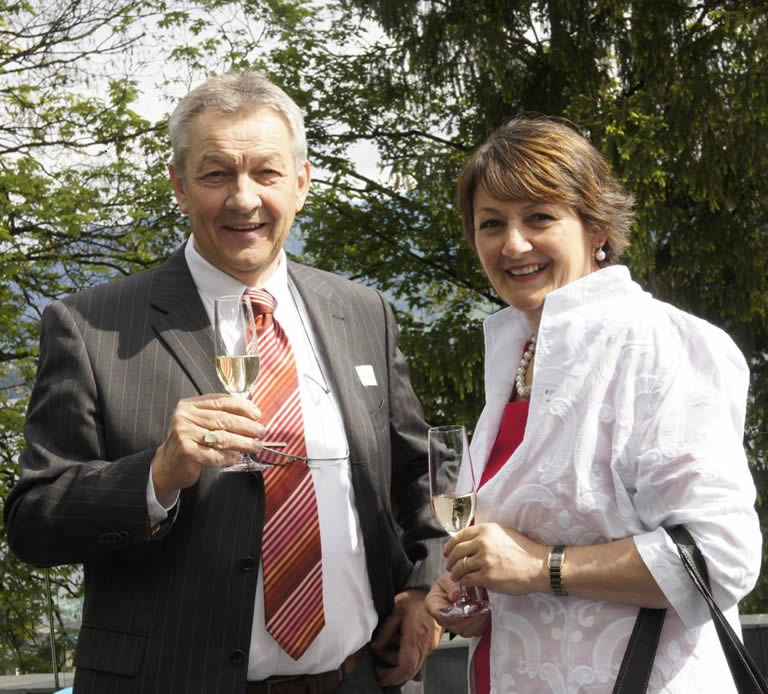 ‌
The comfortable ***hotel Freieck invites you for a lovely stay in the heart of the old town. With our 41 guest rooms we are able to accommodate 85 people in a quiet and traffic free area at night.
The owner and hosts:
Josiane & Martyn Stockmann
Check-in: 14.00-22.00 o`clock
Check-out: 07.00-11.00 o`clock
Online Reservation >
‌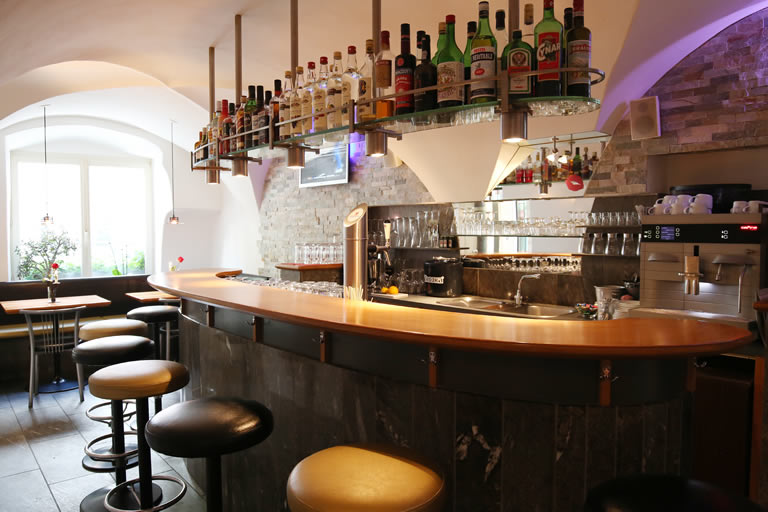 ‌
For a lovely aperitif or for a nightcap - the perfect place to start or finish a beautiful evening.
Be inspired by candle light and warm light of the harmony between modern design and traditional achitecture.
Open from 07.00 until 22.30 o`clock
‌ Aktuelles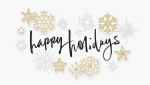 Dear Guests, the hotel and the bar Fédéral are open on the holidays as follows:
Friday, 24. December 2021: 07.00 - 20.00
Saturday, 25. December 2021: 07.00 - 20.00
Friday, 31. December 2021: 07.00 - 21.00
Saturday, 01. January 2022: 08.00 - 22.00
We wish you all happy holidays.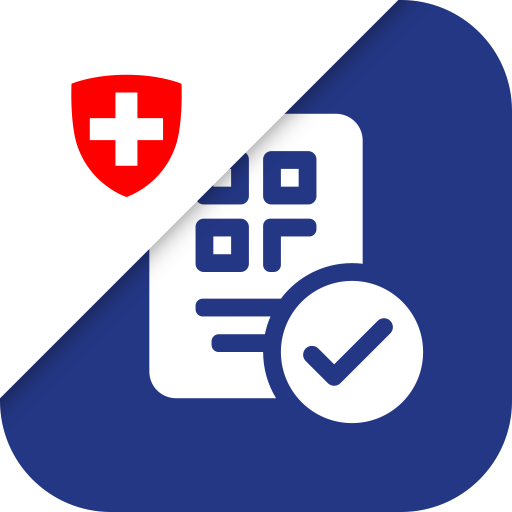 Dear Guest
In order to be able to comply with the regulations of the BAG, the overnight stay in our hotel, as well as the consumption
in our hotel bar (also for external guests)is only possible with a Covid certificate.
We ask you to show the certificate and identity card to the staff without being asked.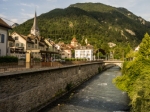 From 1st March 2021 Chur has a guest card. That means that every guest, that spend the night in a hotel in Chur can have a guest card.
For more informations please click at the foto.